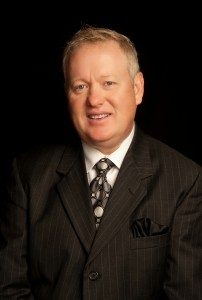 DR. RICHARD MOORE
The heartbeat of Dr. Richard Moore founder and President of Voice of Revival Ministries International is to take revival to the Church and mobilize the Church to reap the end-time harvest.
At 21 Richard entered into the ministry where he immediately began to take the uncompromising message of the Gospel across America and into the Nations of the World.
In the summer of 1988 Richard Married his wife Ronda and together along with their daughter Sarah sue have taken Revival to nearly every state in America and 50  nations of the world 63 times.
Richards's meetings are accompanied by signs, wonders and miracles and are reminiscent of revivals past, where for the last 33  years Richard's meetings have lasted up to 7 weeks with 2 meetings a day.
From 1990 till present Richard has conducted over 5000 revival meetings traveling an average of 300 days a year up to 500 meetings a year.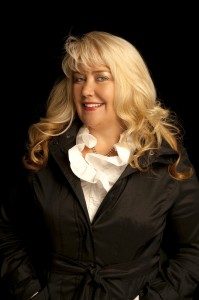 EVANGELIST RONDA MOORE
Ronda  has been a popular speaker for Woman's Conferences and has traveled speaking along side her husband in full time ministry for 30 years in 42 nations of the world. Founder of Letters to Sarah a ministry to Woman mentoring Woman .
PASTOR MIKE GATES
Pastor Mike Gates is our Outreach/Evangelism Pastor. Currently, Pastor Mike is steadfastly pastoring a church in Kilmarnock, Virginia and is actively involved in Prison Ministry. Pastor Mike faithfully joins our team and supports the Voice of Revival mandate. With extensive training in Prison Ministry, during our busy itinerate schedule, Pastor Mike travels with Voice of Revival and teaches congregations and individuals about outreach and Evangelism and shows them how to "take it to the streets".
SARAH SUE Bell
Sarah is our administrative assistant, helping us in day to day operations. She has completed three  years of ministerial training at River Bible Institute and  graduated with a Bachelor's Degree.Sarah Recently married Chris Bell a graduate of River Bible Institue.